MORNINGSTAR
TOURS & TRAVEL
KENYA SAFARI HOLIDAY – YOUR SAFARI TRAVEL PARTNER
Whether you're planning your first trip or a return visit, every African safari is the experience of a lifetime. We have been providing enriching and educative African safari holidays, Kenya Tours, Nairobi Day Trips, Kenya Safari and Holidays, 3 Days Masai Mara Safaris, Kenya Safaris to our guest, thorough personalized services and attention to details. We tailor-make our Kenya holiday packages to give you insider access to the magnificent wildlife, cultural gems, and the natural wonders that inhabit our country.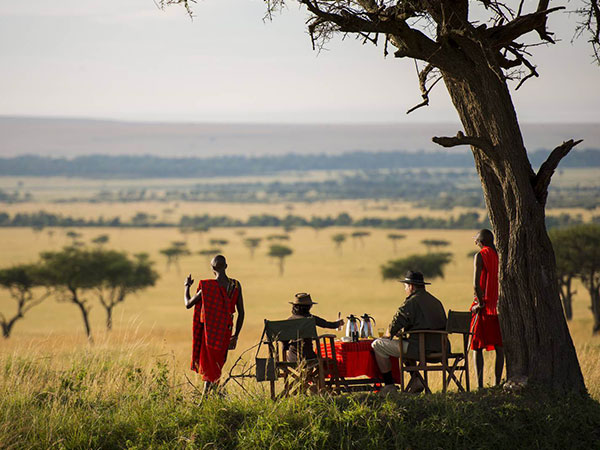 FEATURED KENYA HOLIDAY SAFARIS | KENYA SAFARIS
How About A Tanzania Safari?
With Morningstar Tours & Travel, you can plan a tailor-made safari holiday to Tanzania . We help you create your dream Tanzania Safari, whether a low budget safari, a luxurious safari or even a trekking to the Mt Kilimanjaro.  Everyone that visits Tanzania, leaves with unique lifetime memories, from witnessing the annual wildebeest migration crossing the Mara River (August-October) to the amazing sightings of wildlife in the Ndutu plains (December- March) to the witnessing wildlife in Ngorongoro crater- the largest volcanic caldera in the world.
Get Your Hiking Gears Ready
Our Climbing Expeditions will take you to the two biggest mountains in East Africa. Mount Kenya is Africa's second highest mountain at 5,199m (17,058 feet) and the highest of all Kenya Mountains. Mount Kenya is roughly circular, about 60km across at the 200mm contour, where the steep font hills rise out of the gentler slopes of the centered highlands. At the centre of the massif, the main peaks rise sharply from around 4,500m to the main summit of Batian 5,199m, Nelion 5,188m and point Lenana 4,985m. Mount Kilimanjaro Africa's highest mountain, Mount Kilimanjaro stands on featureless part of the East African plateau, on the Tanzanian side of the Kenya border near Moshi, side by side with the smaller Mount Meru.
KENYA – TANZANIA PACKAGES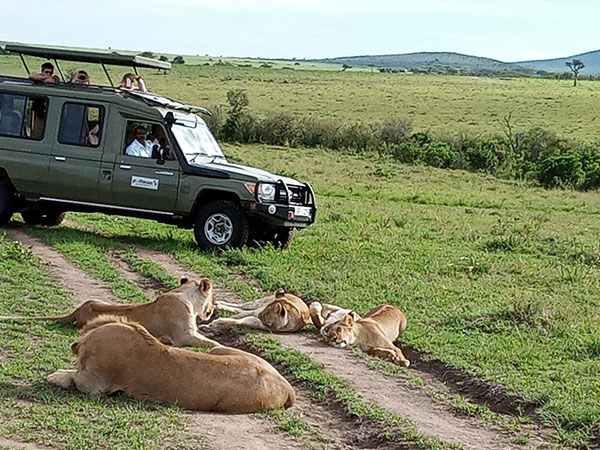 12 Days Kenya & Tanzania Wildlife Safari
Day 1: Nairobi – Masai Mara Game Reserve
Pick up from your hotel at 7:30am, and head for Masai Mara Game Reserve. Just a few kilometers from Nairobi you'll be able to have a view of the great rift valley, where you will have a breathtaking view of the floor of the rift valley.
7 DAYS COMBINED KENYA AND TANZANIA SAFARI

Lake Nakuru National Park | Masai Mara | Serengeti | Ngorongoro Crater Safari

8 DAYS KENYA AND TANZANIA WILDLIFE SAFARI

Lake Nakuru | Amboseli | Lake Manyara| Serengeti | Ngorongoro Crater Safari

9 DAYS KENYA AND TANZANIA HOLIDAY SAFARI

Masai Mara | Lake Nakuru | Amboseli | Serengeti | Ngorongoro Crater Safari

10 DAYS KENYA AND TANZANIA WILDLIFE ADVENTURES

Lake Nakuru | Masai Mara | Isebania | Serengeti | Ngorongoro Crater Safari